This post was written exclusively for Investing.com
Emerging market stocks may be about to sky rocket in the coming months. The group, as measured by the iShares MSCI Emerging Markets ETF (NYSE:EEM) has significantly underperformed the S&P 500 in 2019, rising by just 12.8% versus the S&P 500's gain of 23.1%.
However, that may be about to change. Some options traders are making big bets that EEM rises significantly, by as much as 14% over the next seven months.
The technical chart shows that the ETF has broken a very powerful long-term downtrend and is now approaching what could be a significant breakout. The group appears to be catching a bid as markets around the world are breaking out on hopes of a U.S.- China trade deal and the potential for a global economic recovery.
Big Bets That The EEM Rises
Over the last few days, the open interest for the December 20 EEM $45 calls has increased by almost 340,000 contracts. For a buyer of these calls to earn a profit, the ETF would need to rise to around $45.50, a gain of about 3%.
But the big bet that is taking place is for the June 19, 2020 $50 calls, which have seen open interest levels rise by over 283,000 contracts.
According to data provided by Trade Alert, the majority of those call options traded on the ASK, an indication that the calls were bought, which in turn signals a bet that the EEM will rise in the months ahead. The calls currently trade for about $0.40 per contract, and that means that, for a buyer of the calls to earn a profit, the ETF would need to rise to around $50.40, a gain of about 14%, if holding the options until expiration.
It's not a small wager either, with a total dollar value for the 287,000 $50 call contracts worth approximately $11.5 million. Options are not like stocks: if the ETF fails to reach the strike price, the trader stands to lose their entire outlay.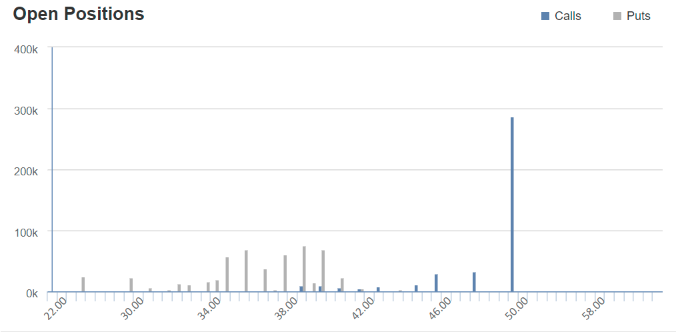 Breaking Free Of A Downtrend
The ETF has also broken free of a steep downtrend that has been in place since spring this year. It is now heading towards its next big level of technical resistance at a price of around $45.
Should the ETF rise above that resistance level, it could go on to rise to around $47.20, an increase of about 7% from its price of $44.07 on Nov. 7. However, if the ETF is unable to break out, it could result in a decline to $43.25.

The Globe Is Breaking Out
The big move higher in the emerging market's ETF should not come as a surprise. I noted on Oct. 25 that global equity markets were about to make a dramatic surge higher based on the iShares MSCI ACWI (NASDAQ:ACWI). That ETF is now at its highest levels since January 2018 and is testing a break out of its own at $77.50.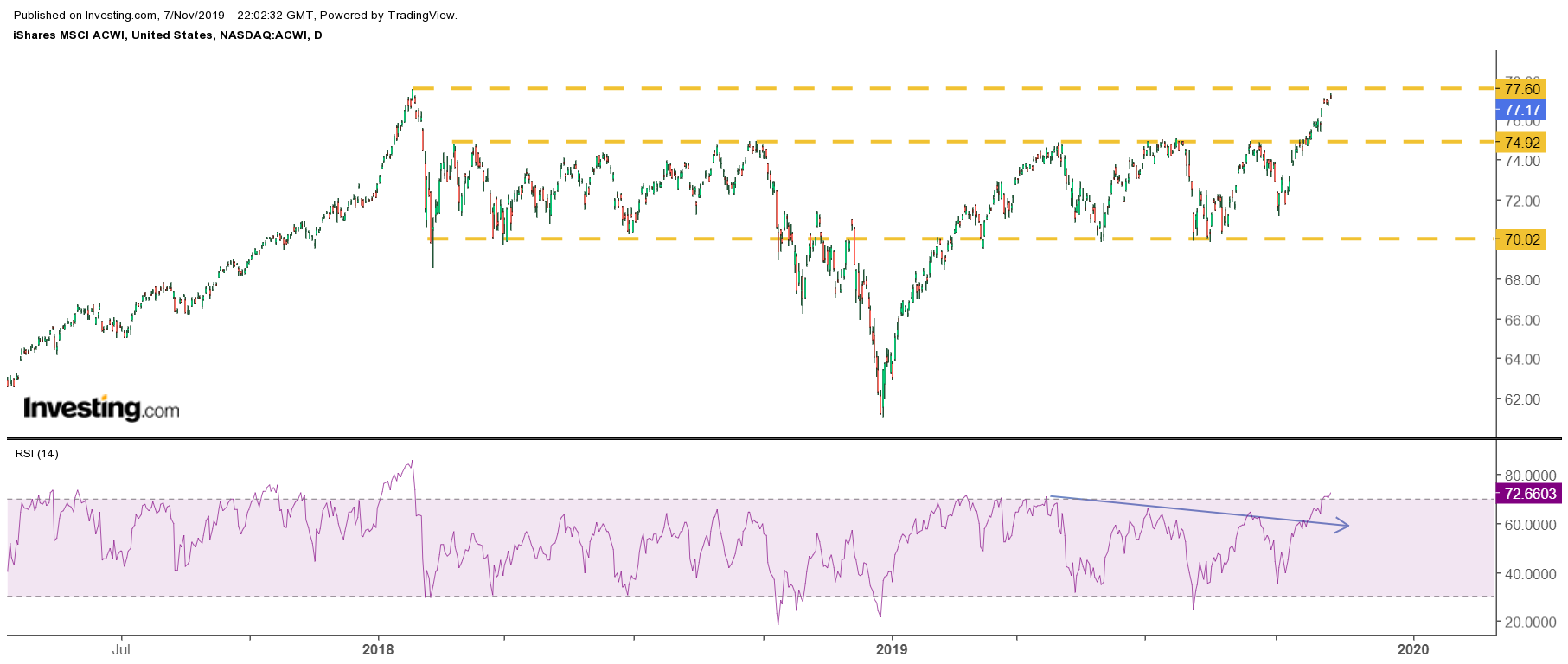 In recent days the equity market has taken a significant move higher on hopes of a further de-escalation of the U.S.-China trade war. Recent headlines are now suggesting that tariffs may slowly be removed and that new tariffs that were expected to be put in place in December will not move forward.
When putting all of the pieces together, a move higher in the emerging market stocks would make sense. should a trade deal be completed. Based on the current movement in global markets, it would seem that emerging market stocks may be a big winner in the months ahead, especially if global growth comes back online.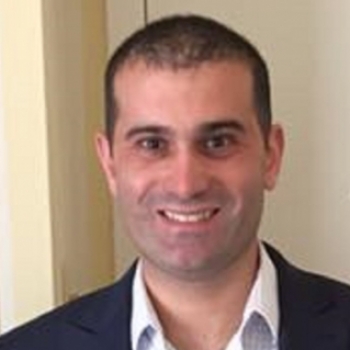 Written By: Michael Kramer